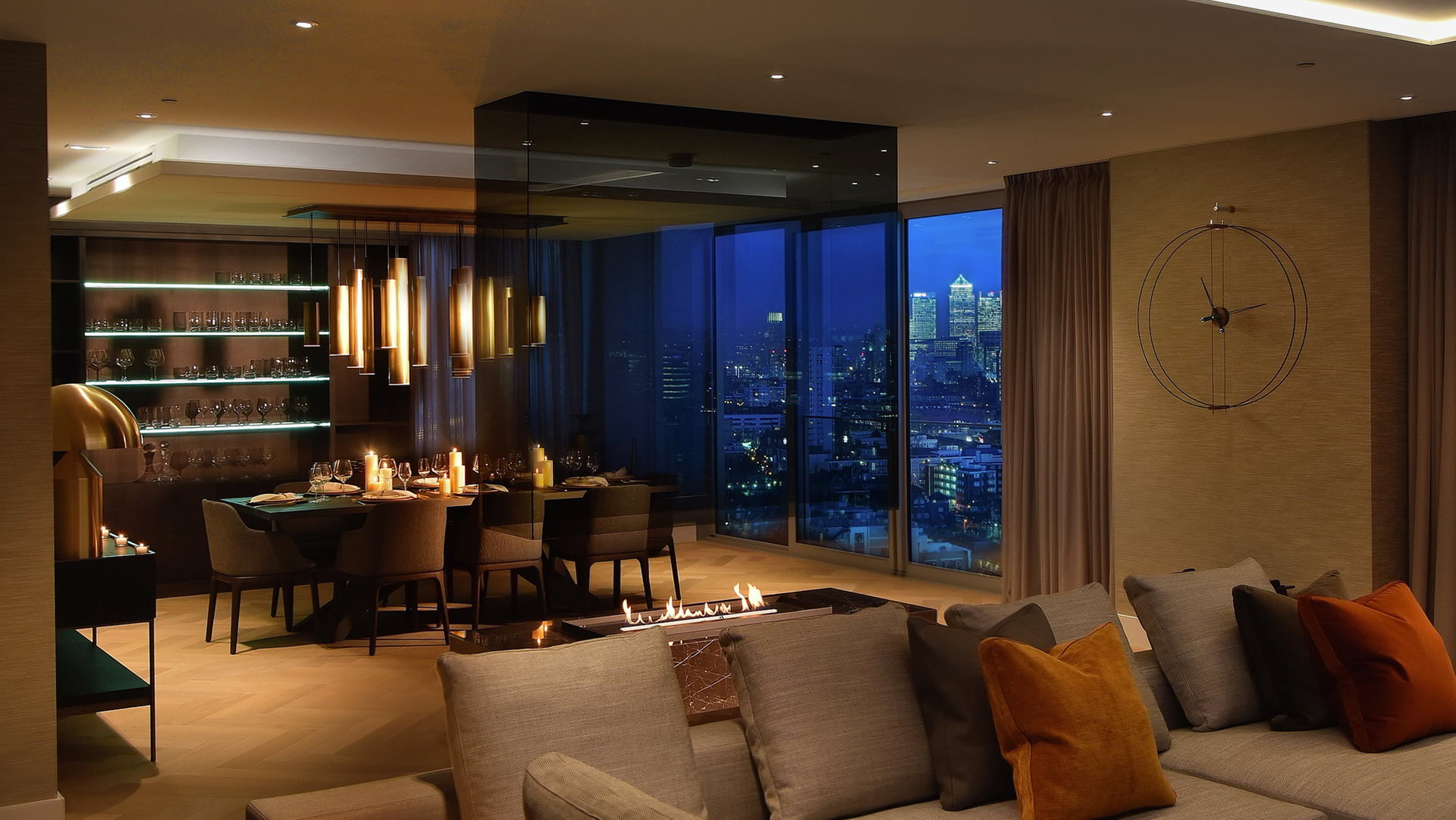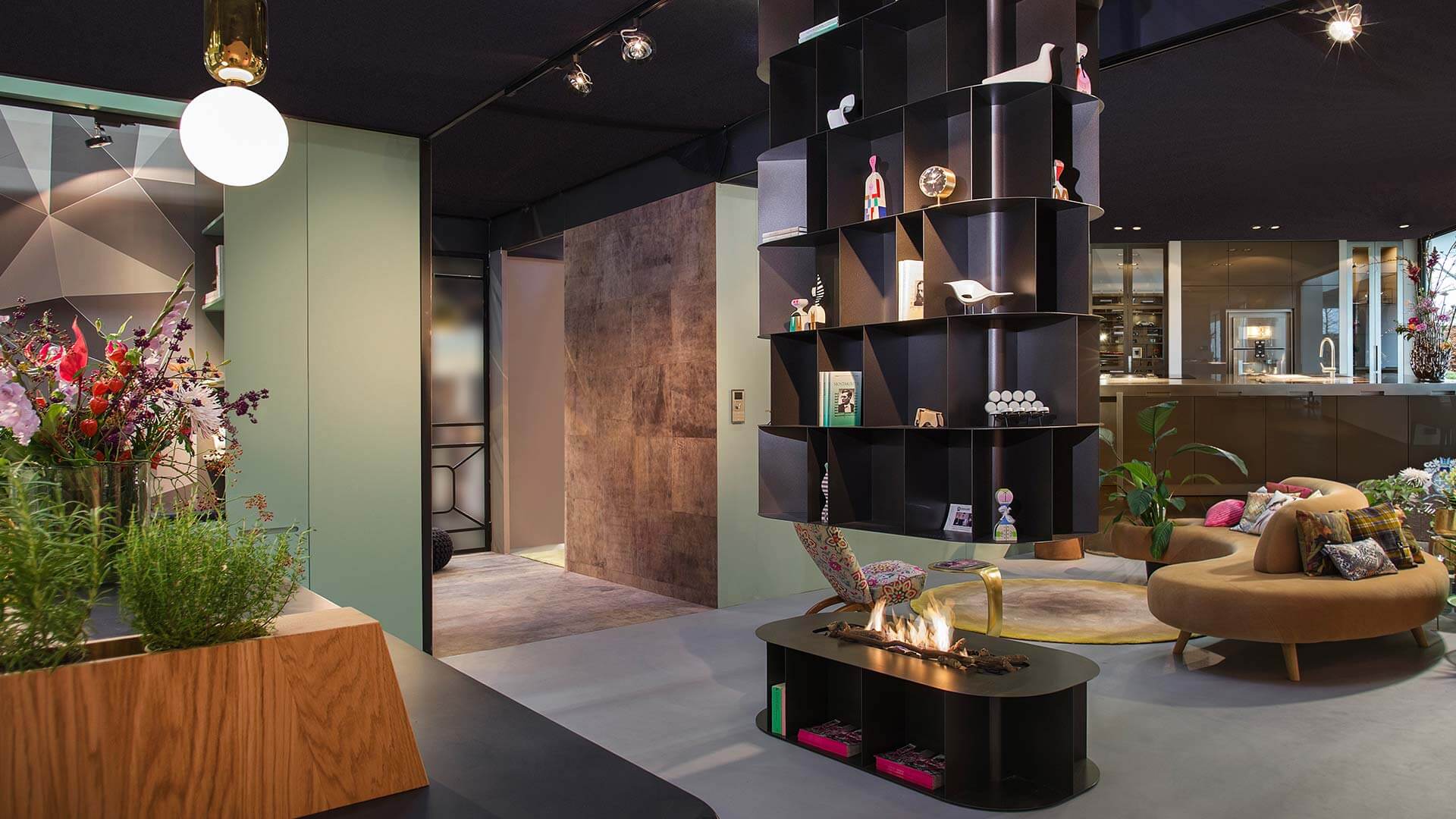 slider 2 piscina ottimizzata
slider home helmond ottimizzata
27tmag-dimore-slide-HZT0-superJumbo
Camino Sospeso Boley Special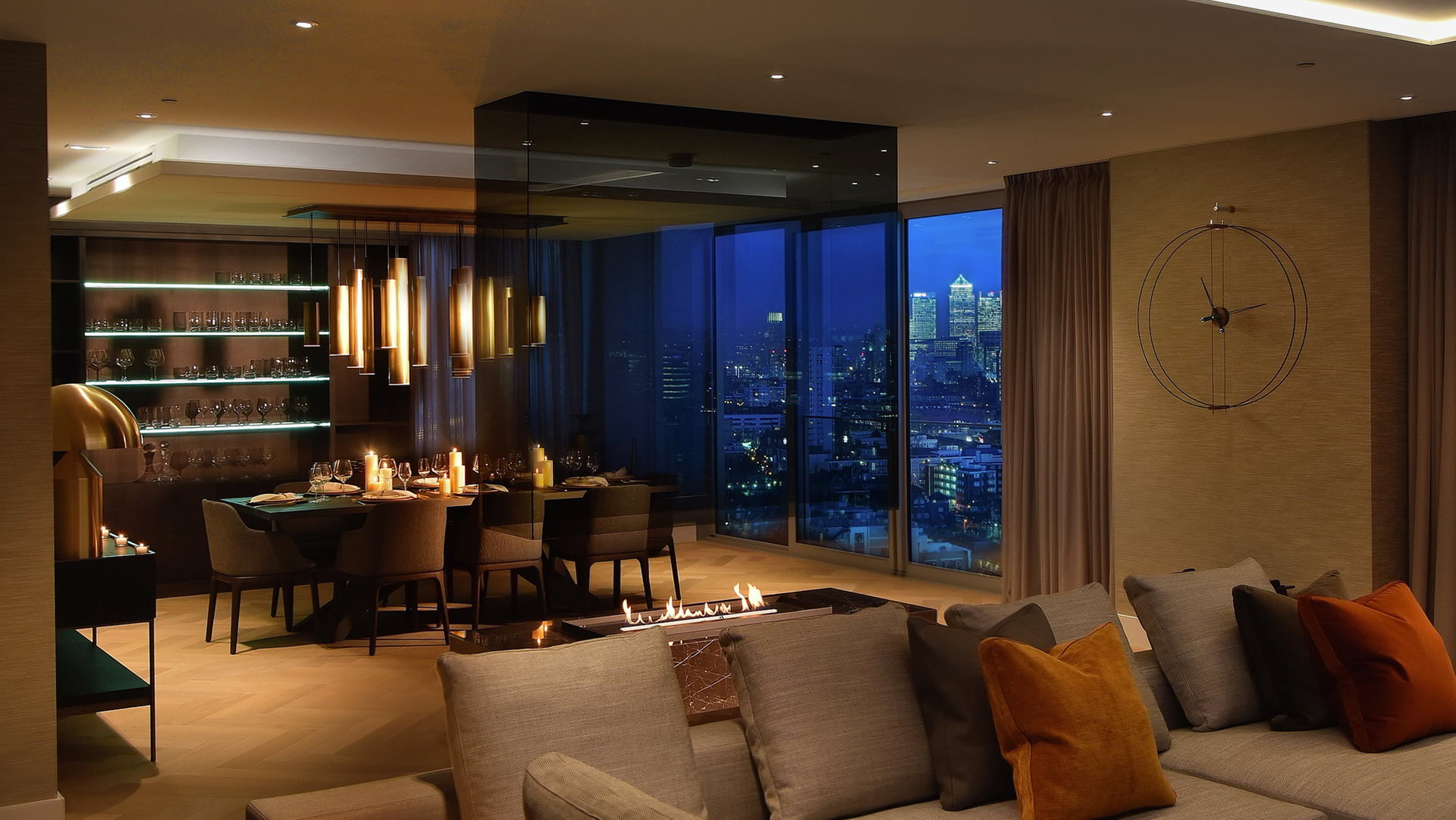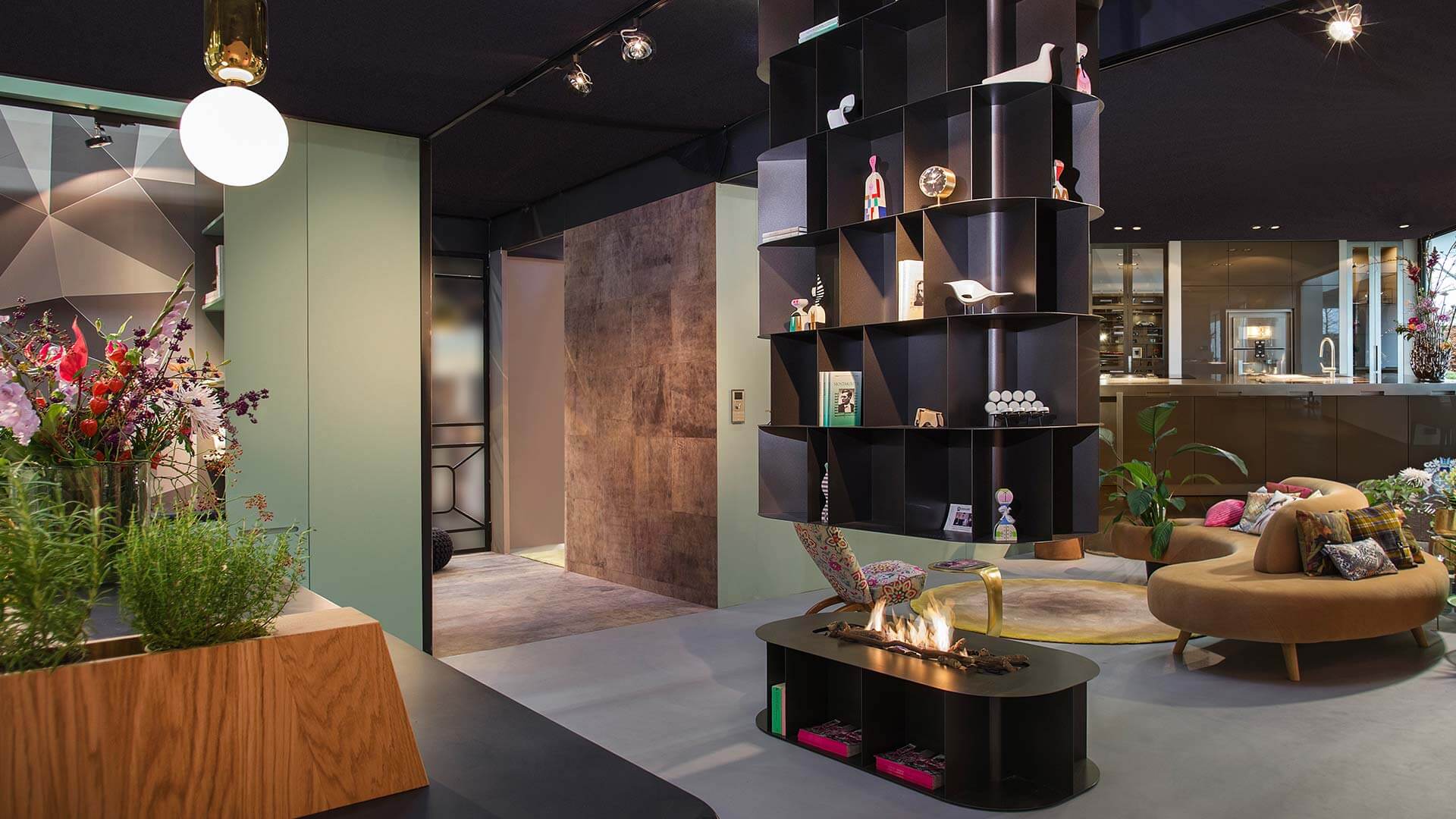 slider 2 piscina ottimizzata
slider home helmond ottimizzata
27tmag-dimore-slide-HZT0-superJumbo
Camino Sospeso Boley Special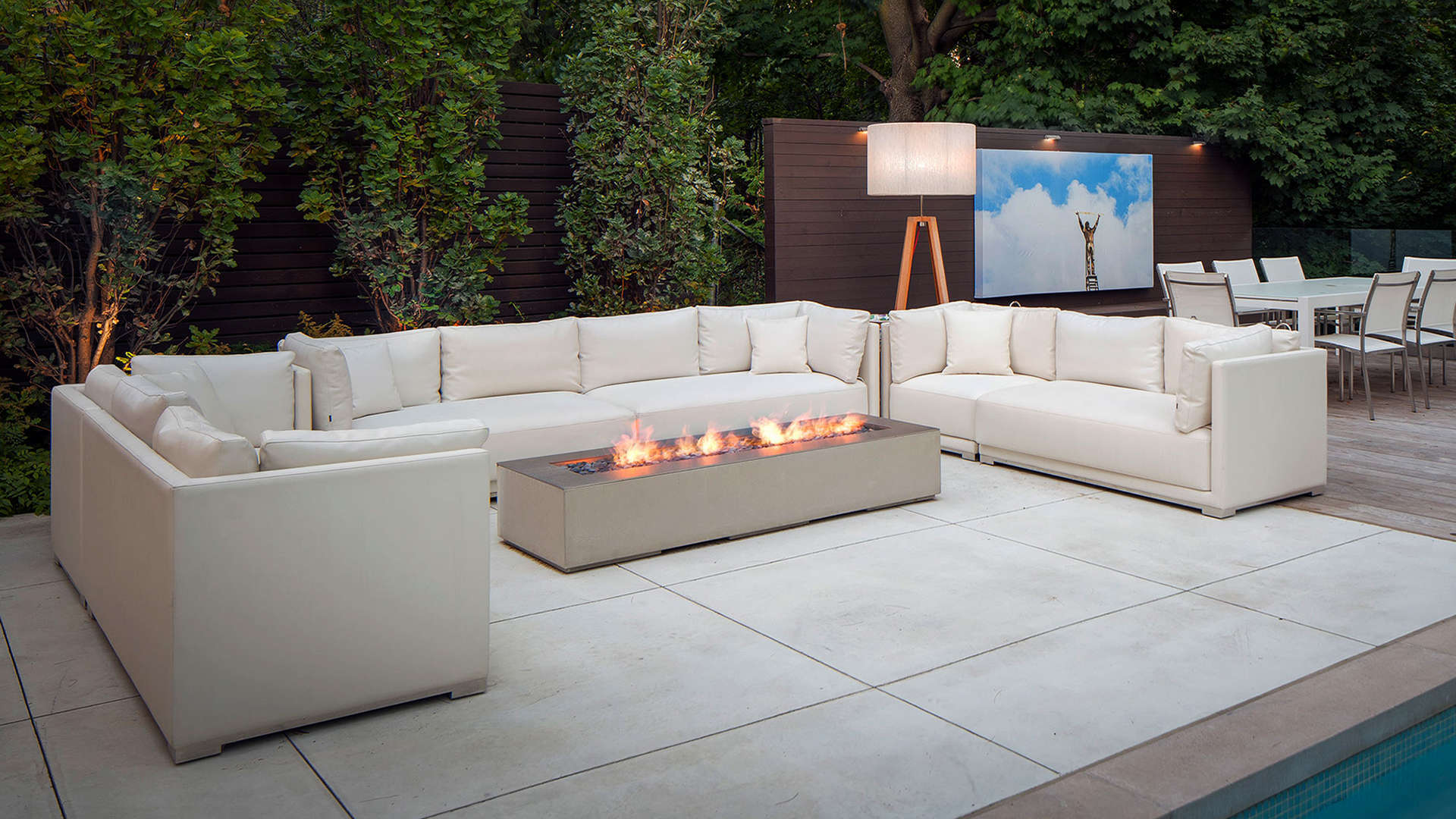 Camini da Esterno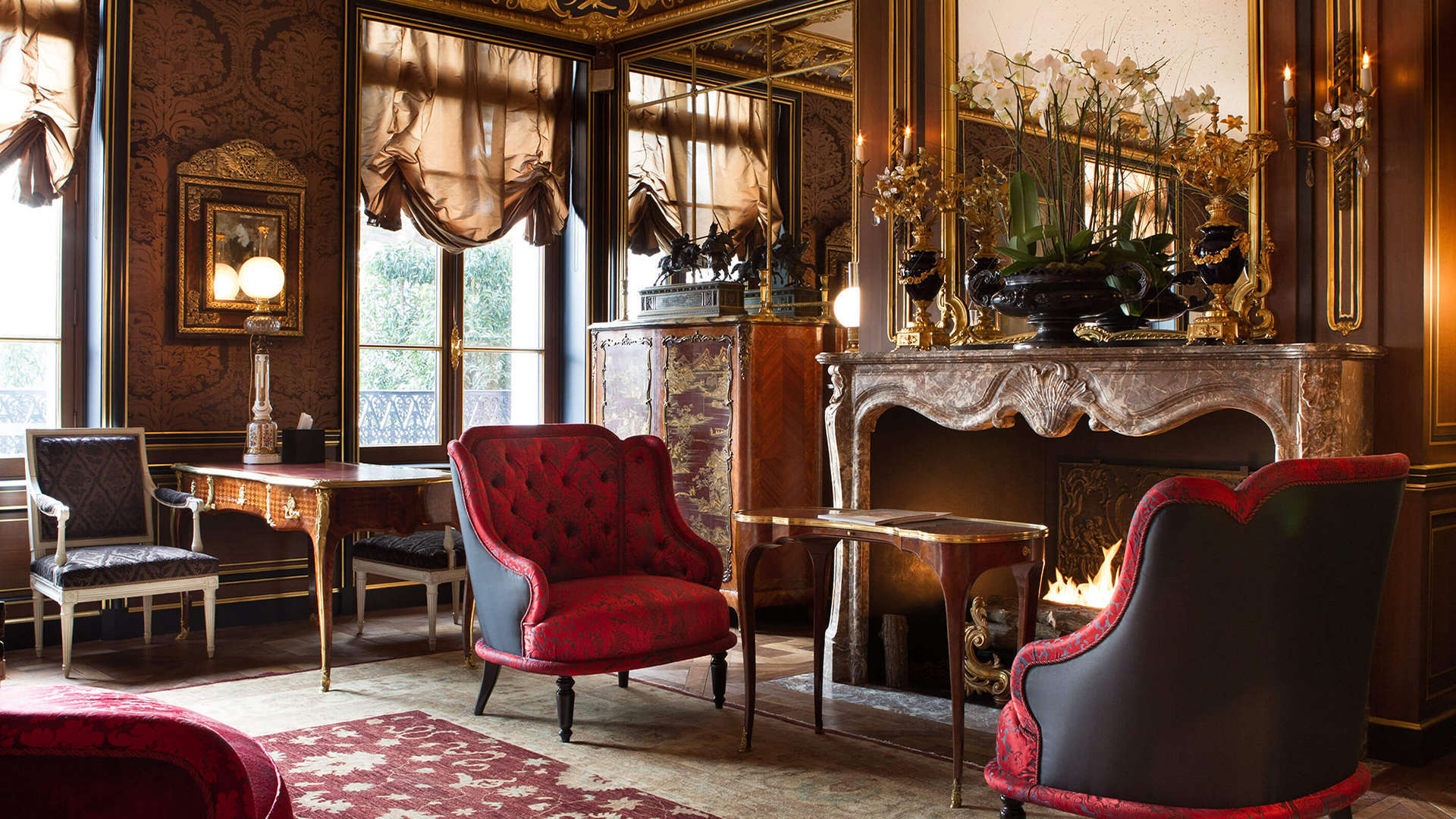 Alari per camini antichi
Gianluigi apprezzo molto tutto il lavoro svolto e ciò che stai facendo con noi, siamo molto contenti dei risultati avuti.
Non riesco a pensare a nessuno in una posizione migliore di Gianluigi per fornire caminetti personalizzati e con stile ad interior designer ed Hotels.
We worked closely with Gianluigi on the feature fire at the new Porters Restaurant in Berkhamsted. Gianluigi, was pro-active at every stage and gave us and the client several creative options. We found Gianluigi a pleasure to work with and enjoyed his enthusiasm, creativity and professionalism at every stage. The fire was delivered and installed with ease and is the feature of the restaurant.
We are an intuitive, strategic and creative consultancy with a reputation for combining meticulous detail with large scale brand creation. But our designs can only be brought to life by working with the very best manufacturers and suppliers as an extension to our team. Gianluigi's passion, attention to detail and relentless drive ensured success for what was a technically ambitious piece of design.  As the centrepiece to the now multi award winning Penthouse at Goodman's Fields, I owe much to Gianluigi for making my ambitious vision a breathtaking reality.  I will be forever grateful for what he helped us to achieve.
ARCHITECTURAL & CREATIVE DIRECTOR
As the UK's leading PR for interior designers, niche pr see the very highest level of supplier at completed projects. Represented by Gianluigi, Bluefires are the best I have seen to date, usable in practically all situations and as well as stunning to look at, they are a joy to use.